Home > Larian Studios Divinity: Original Sin Has Launched
Larian Studios Divinity: Original Sin Has Launched

It was way back at E3 2012 when I first got a sneak peek at Larian Studios recent release, Divinity: Original Sin. That meeting put their games on my radar for life. I went on to purchase the Divinity Anthology Collectors Edition as well as Divinity: Dragon Commander. Now it is time for Divinity: Original Sin. The game is out now on Steam and coming soon on GOG. Divinity: Original Sin takes place in Rivellon and features a plethora of unlockables, dungeons, quests, and a non-linear story. You can play online co-op with your friends or take on the game single player. Be sure to check out an overview trailer and screenshots after the break...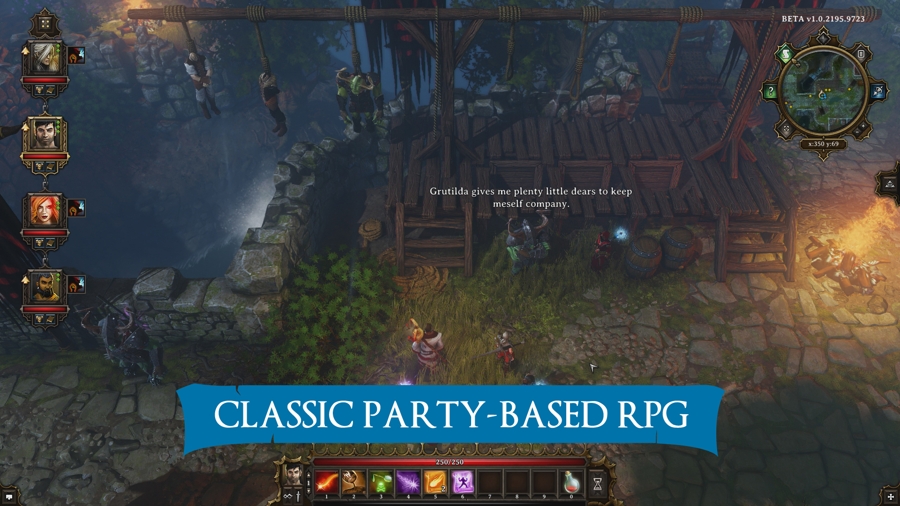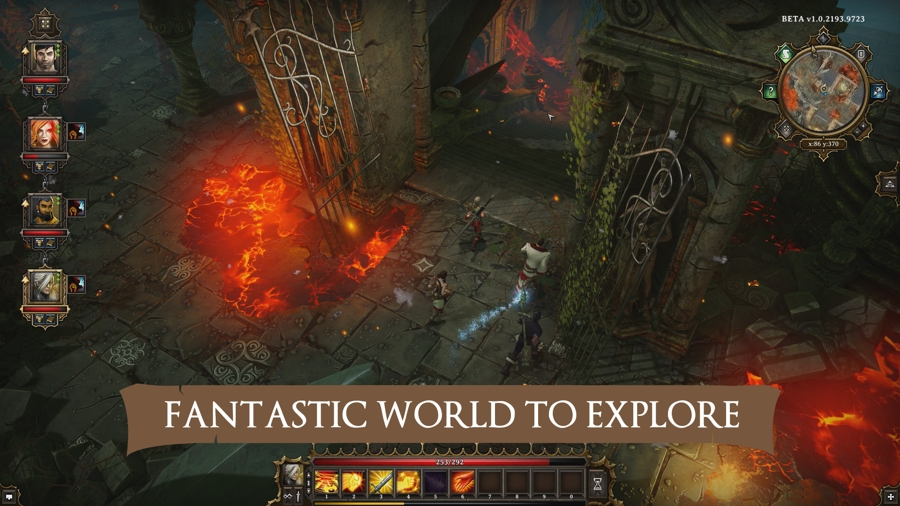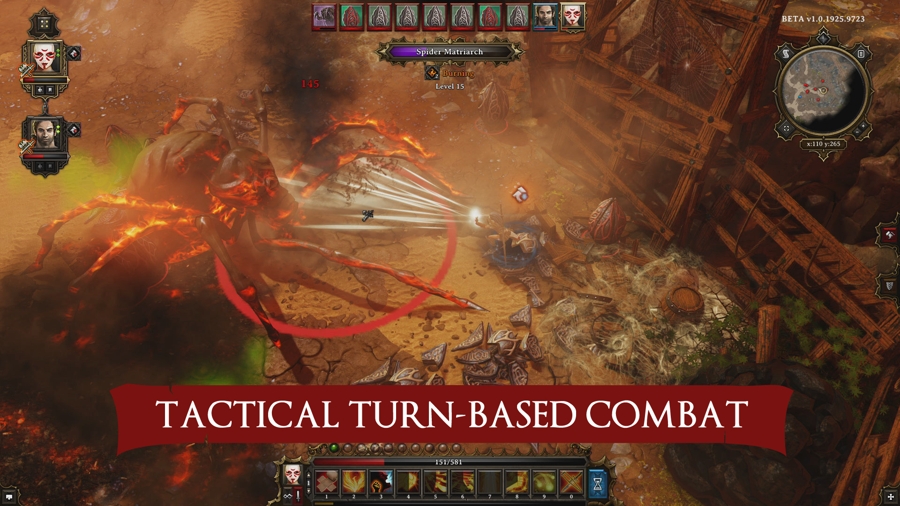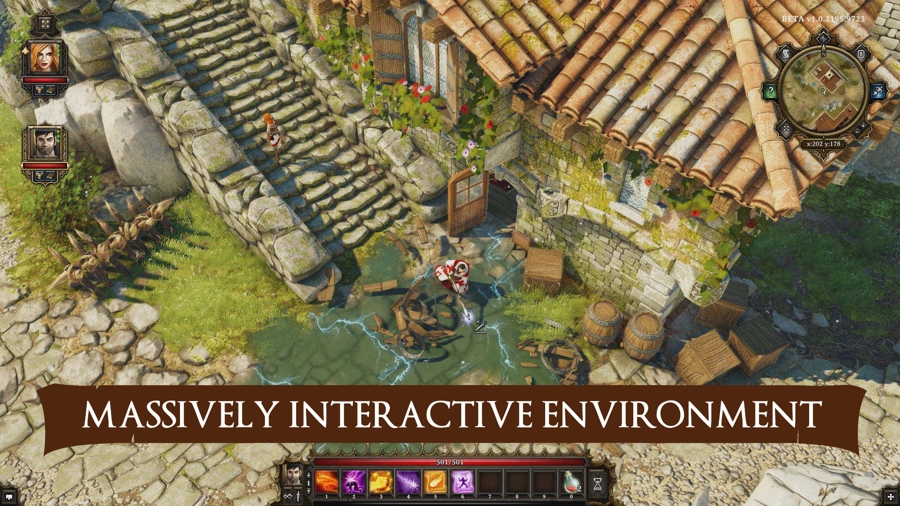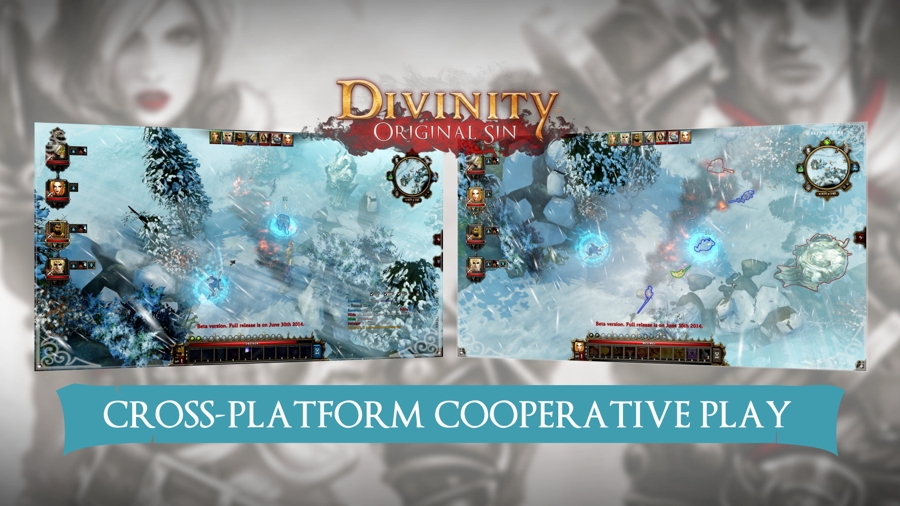 We will have a full feature review of the game in the near future so be on the lookout!
Don't forget to follow us on Facebook, Google Plus, and Twitter to receive up to the minute updates from us.