Home > Swordsman Enters Open Beta After Successful Closed Beta
Swordsman Enters Open Beta After Successful Closed Beta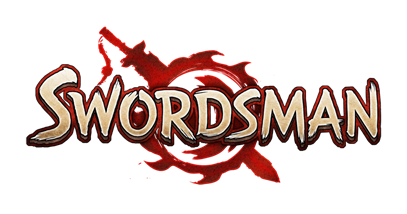 The upcoming martial arts MMORPG, Swordsman, has finally entered Open Beta. Those who have played in Closed Beta will be getting emails for any rewards they earned such as the E3 exclusive Cottony Sheep pet. The game features 10 different martial arts schools that the player can pick from to join. After joining - the player is able to take up that particular schools martial art and lean powerful attacks. It was great fun during Closed Beta and Open Beta is sure to be a blast as well! Be sure to check out the press release after the break...
(Redwood City, CA) July 3, 2014 -- Perfect World Entertainment Inc., a leading publisher of widely-acclaimed free-to-play MMORPGs, is pleased to announce that Swordsman is now in Open Beta, the first title to launch exclusively through Arc.

Players can begin their adventure here: www.PlaySwordsman.com

With the Open Beta, cross-server functionality will be available, allowing players to engage in large-scale PvP and cross-server communications. Additionally, in-game stores will go live for purchases. Finally, players who have taken part in the Closed Beta will receive their Closed Beta awards starting today.

To download the Swordsman Producer Gameplay trailer, please visit: www.dropbox.com/sh/cp6hn5pujek5fa7/AAB3XvA4BZehIapW2uxGOrpra

More information on Swordsman can be found here: community.arcgames.com/en/news/swordsman

Swordsman is a free-to-play martial arts and wuxia-inspired MMORPG, set in the rich universe based on the immensely popular wuxia novels of award-winning novelist Louis Cha, who has sold over 100 million books worldwide. As a disciple of one of Swordsman's ten class-defining martial art schools, players begin their journey to master legendary fighting skills by engaging in fierce action-packed combat with members of rival schools and the powerful Ming government.

Explore the world of Swordsman through our social links:
Don't forget to follow us on Facebook, Google Plus, and Twitter to receive up to the minute updates from us.