Home > Developer Diary Shows off the Shadow Realm in Shadows: Heretic Kingdoms
Developer Diary Shows off the Shadow Realm in Shadows: Heretic Kingdoms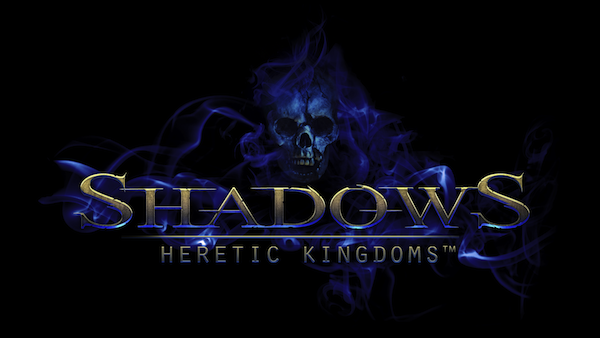 The third developer diary for Shadows: Heretic Kingdoms has been released and showcases the Shadow Realm, which is an area that parallels the Human World. Players must travel back and forth between each in order to find clues and solve puzzles throughout the game. This is one of the biggest features of Shadows: Heretic Kingdoms. Check out the full developer diary after the break...
Editor Note: Watch the Second Developer Diary here
Don't forget to follow us on Facebook, Google Plus, and Twitter to receive up to the minute updates from us.