Home > Divinity: Original Sin Gets Two New Companions in free The Bear and the Burglar DLC
Divinity: Original Sin Gets Two New Companions in free The Bear and the Burglar DLC

Divinity: Original Sin came out a few months ago and was a smash hit with us. Ever since - Larian Studios have been developing new patches, with the free DLC launching today being the latest. The DLC - entitled The Bear and the Burglar DLC - brings forth two new companions with their own story arcs to experience. A full breakdown of bug fixes can be found here with some details from Larian on the DLC companions after the break...
The following concept art and backstories come from a recent press release. For those wondering - the DLC can now be downloaded from either Steam or GOG.com. The DLC content will be loaded when a new game is started. Be sure to check it out.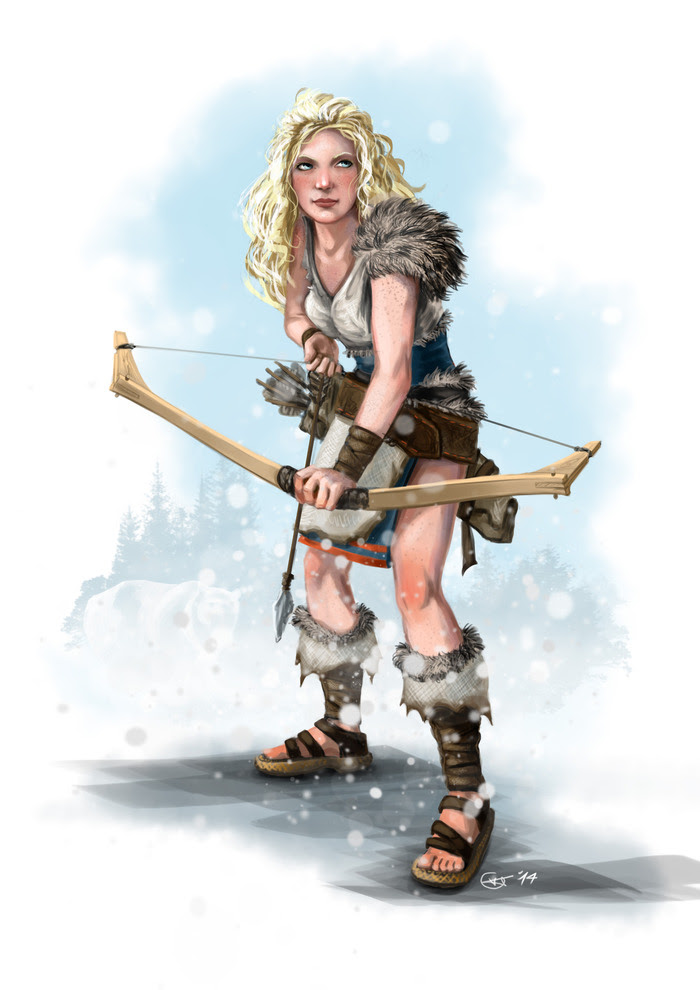 Bairdotr
"You seem strong as mother, though your chest is not quite so hairy. Your sword may come in handy when we find who I seek."
Armed with her bow on her back and her claws at the ready, Bairdotr refuses to fail: She must navigate your world -- a world of wonder and mysteries both fantastic and terrible -- if she's to save Homeforest. The druid of the forest has been kidnapped, and Bairdotr must follow a scant trail of clues if she's to bring him back -- clues that take her to the very heart of Rivellon's Source conspiracy.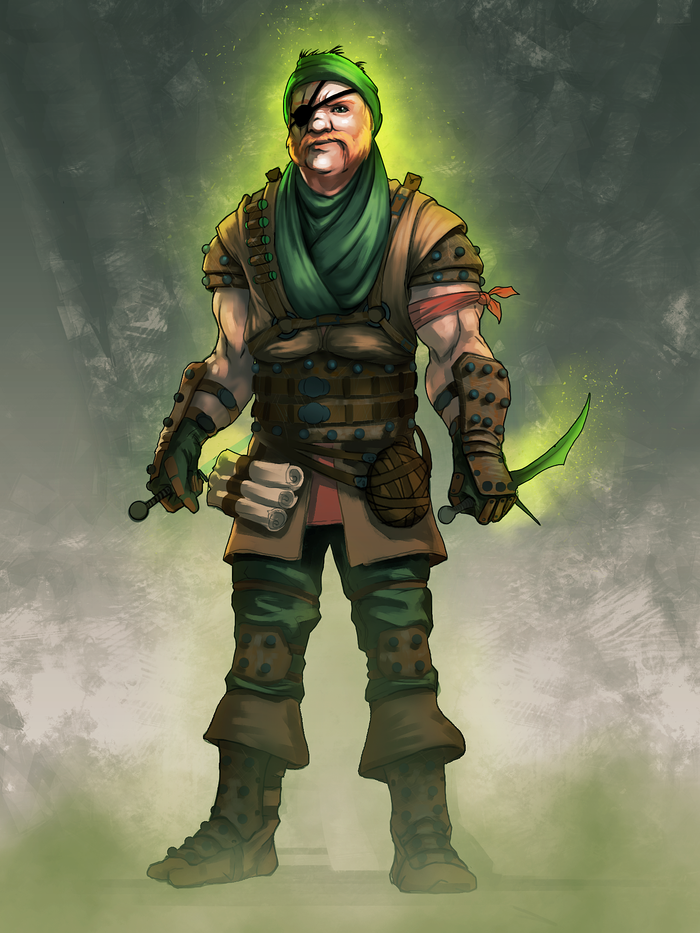 Wolgraff
*Wolgraff gives you a knowing look. He seems to think the mayor is a few arrows short of a quiver.*
Dark Sourcery deprived Wolgraff of his voice when he was but a kid, and with it his dream of becoming a Source Hunter. Refused by the Order, he grew up to become a rogue, stealing from the rich and giving to... just himself actually. His is a world of silence, but if need be he lets his dagger do the talking for him.
Don't forget to follow us on Facebook, Google Plus, and Twitter to receive up to the minute updates from us.