Home > NoScope Glasses: An Affordable Novelty for Those Looking to Improve Visuals - Hydra a
NoScope Glasses: An Affordable Novelty for Those Looking to Improve Visuals - Hydra a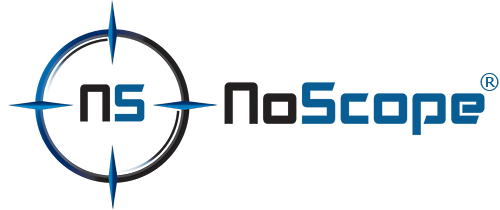 Over a week has passed since we first got word from NoScope about two new lines of their glasses: Orion and Hydra. We have since had a chance to try both lines out for ourselves courtesy of NoScope. The glasses provide a sleek look and are constructed good for the price; however, do they satisfy the reputation put behind them? Do they help when using the computer or with gaming? Find out after the break...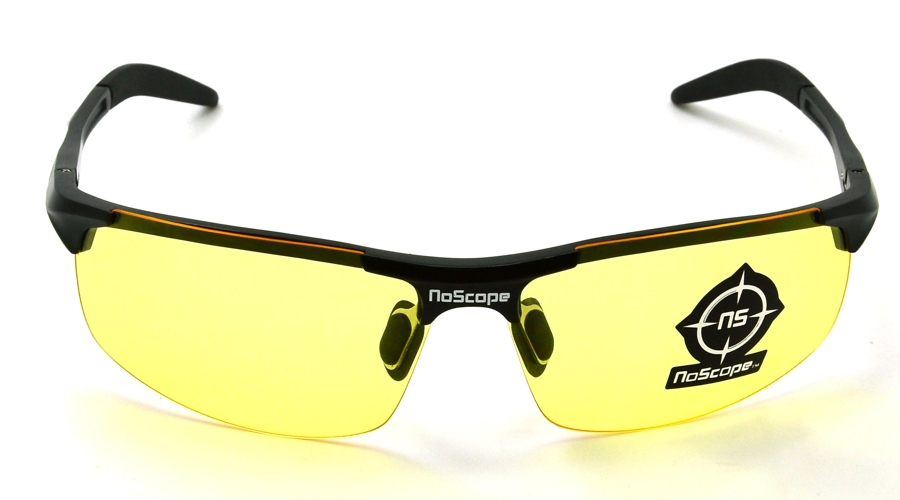 Hydra Gaming Glasses
The Hydra glasses are the new NoScope gaming glasses that will filter out harsh shades of white and blue. This is supposed to ease eye strain over long gaming sessions; however, does it work? Well, it does and it don't - it helped two of our three reviewers when gaming. The odd ball noticed they helped brighten the visual experience but cause a slight headache, which the others did not experience. The build quality of the Hydra's is superior to that of the Orion's.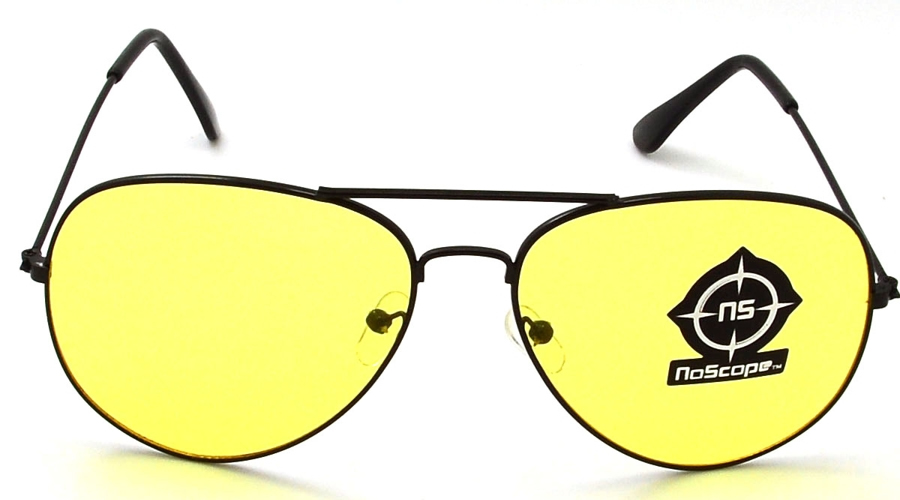 Orion Computer Glasses
Just like the Hydra Gaming glasses - the Orion Computer glasses provide a filter for harsh shades of white and blue. The build quality is inferior; however, the price difference - $19.99 versus $29.99 - makes up for it. Our sole reviewer for the Orion glasses noticed that white colors no longer cause as much eye strain over long periods of computer work such as programming and article creation. The glasses take out the brightness of the screen when in dark areas, thus lessening eye strain.
Overall - both the NoScope Hydra and Orion glasses provide a benefit for those experiencing a lot of eye strain when gaming or computing over long sessions. The glasses will provide for a buffer to harsh colors and allow for an affordable solution to those needing to be economical. Are they a mainstay that will increase you gaming skills? Probably not - but they do provide a novelty piece for those looking to lessen fatigue or strain over long gaming sessions and will allow wearers the ability to be productive for longer periods of time.
Don't forget to follow us on Facebook, Google Plus, and Twitter to receive up to the minute updates from us.