Home > Star Trek Online Season 10 Launches with Star Robert McNeil
Star Trek Online Season 10 Launches with Star Robert McNeil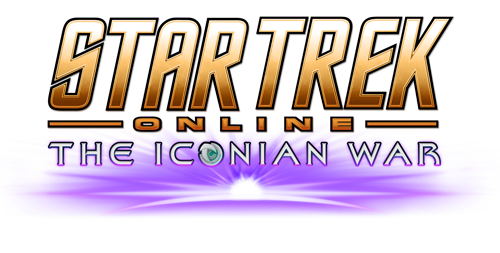 Star Trek Online has been running for 9 Seasons now, with Season 10 launching April 21st, 2015. With the launch of Season 10 - cast member Robert McNeill joins the game as Tom Paris from Star Trek: Voyager. Season 10 is titled The Iconian War and begins the end of more than 5 years of conflict in the game. Check after the break for more details and screenshots...
Season 10 reintroduces the Iconian race, who have been waiting for their time to attack. New Captains will come from Delta Recruitment in defence of the galaxy. Players will then be tasked with pushing back the Iconian forces in order to save the galaxy. In addition to this - Star Trek Online will receive a revamp of sector space that allows the navigations of the Alpha, Beta, and Delta Quadrants.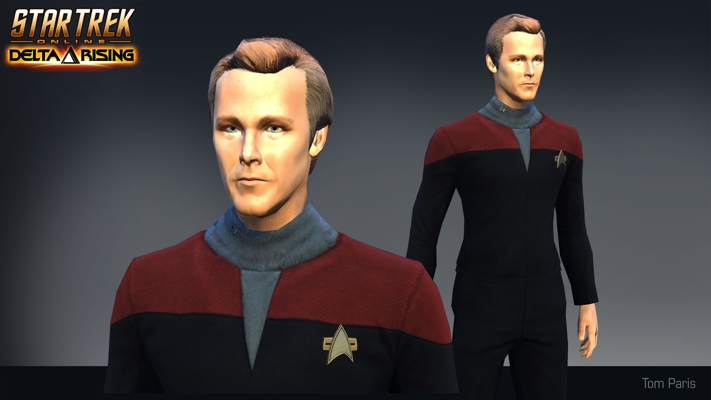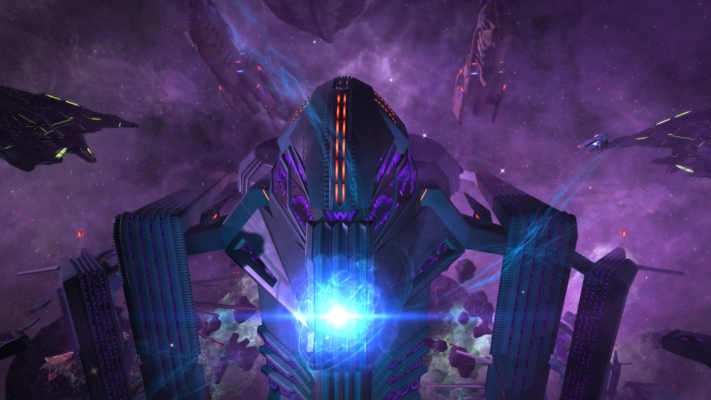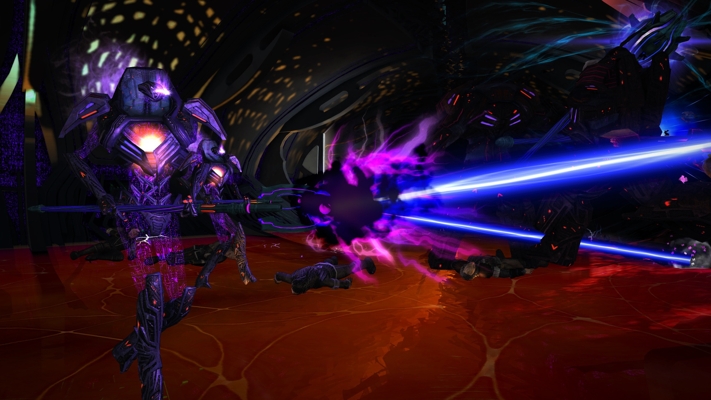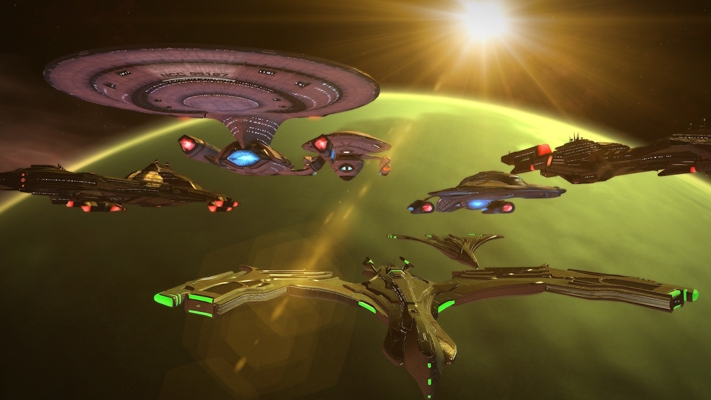 Don't forget to follow us on Facebook, Google Plus, and Twitter to receive up to the minute updates from us.