Home > Yooka-Laylee Smashes Kickstarter Goal in Mere Minutes, Stretch Goals Added and Funded
Yooka-Laylee Smashes Kickstarter Goal in Mere Minutes, Stretch Goals Added and Funded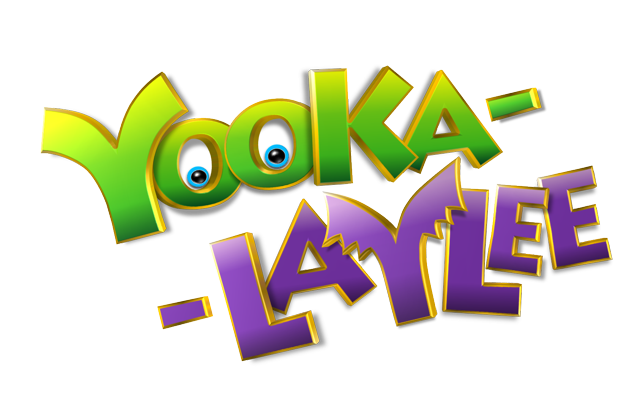 Yooka Laylee - spiritual successor to Banjo-Kazooie - recently launched a Kickstarter campaign to raise money to be able to further polish the final game. In the first hour, the game was fully funded and continued to fly pass the stretch goals. At the time of writing - on the second day, the game is up to £1,116,045 or roughly $1,689,524.72 USD.
The game is a 3D platformer by the minds behind Banjo-Kazooie and Donkey Kong. It follows Yooka and Laylee - a buddy duo - through the world as they travel aross more than 5 worlds taking on challenges. The game is set to release on all major platforms: Windows, Mac, Linux, Xbox One, PlayStation 4 and Wii U. Sound like something you want to back? Check out the Kickstarter here.
Don't forget to follow us on Facebook, Google Plus, and Twitter to receive up to the minute updates from us.
Comments:
ZeldaFan234 on 2016-07-03 11:10:00
I can't wait for this game!